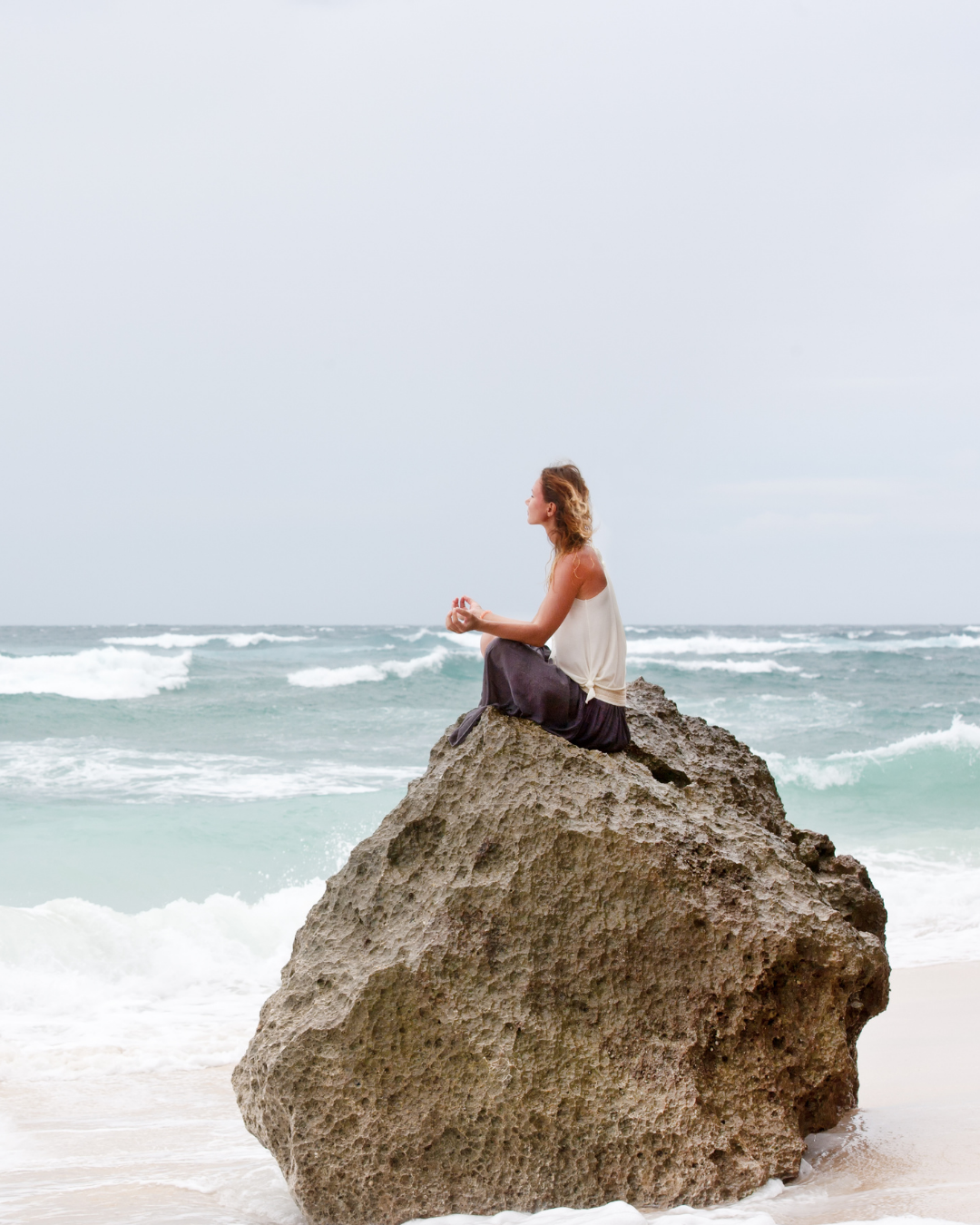 find it challenging to hear and trust your intuition, so you worry about making the wrong decision
create plans and commit to things but you don't always follow through
feel misaligned in some part of your life or business
feel like you're always pushing and have to work hard to get what you desire
If you said 'Yes' to any of these, there's a high chance you're not operating in full alignment with your Human Design
And because of that, you're not where you want and could be.
feel so much more alignment in your life and business, so you're excited to wake up every single day
master your energy, so you can create sustainable routines and support yourself without burning out
advise and guide your clients towards transformational results (hello, great testimonials!)
make the right decisions every time, so you build massive self-trust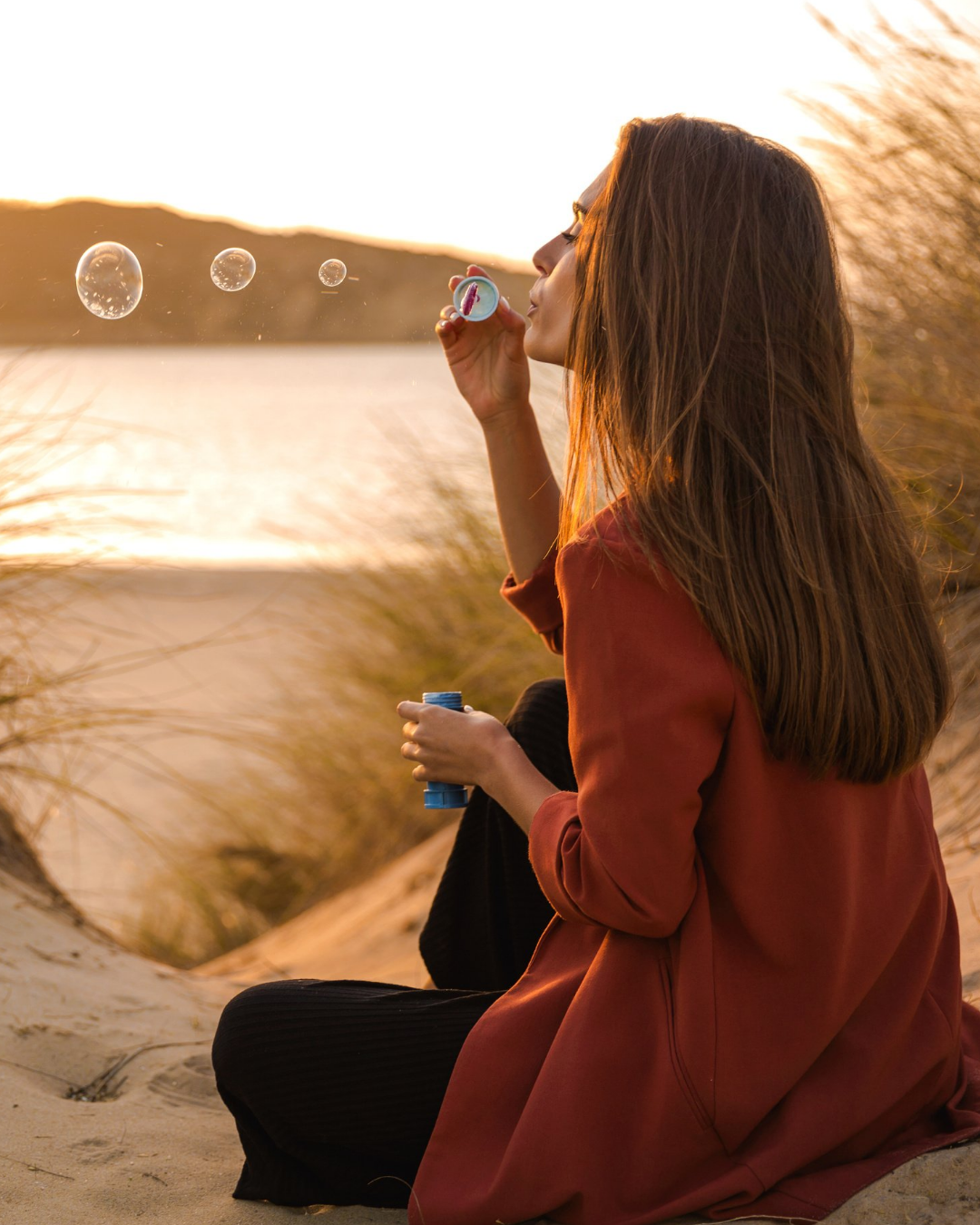 All of this is possible when you master the basics of Human Design
This powerful tool for personal development and growth can help you uncover who you truly are at your core, shed the layers of expectations of how you 'should' be and ditch the life and business 'rules' that no longer feel aligned.
Master Your Design will support you to: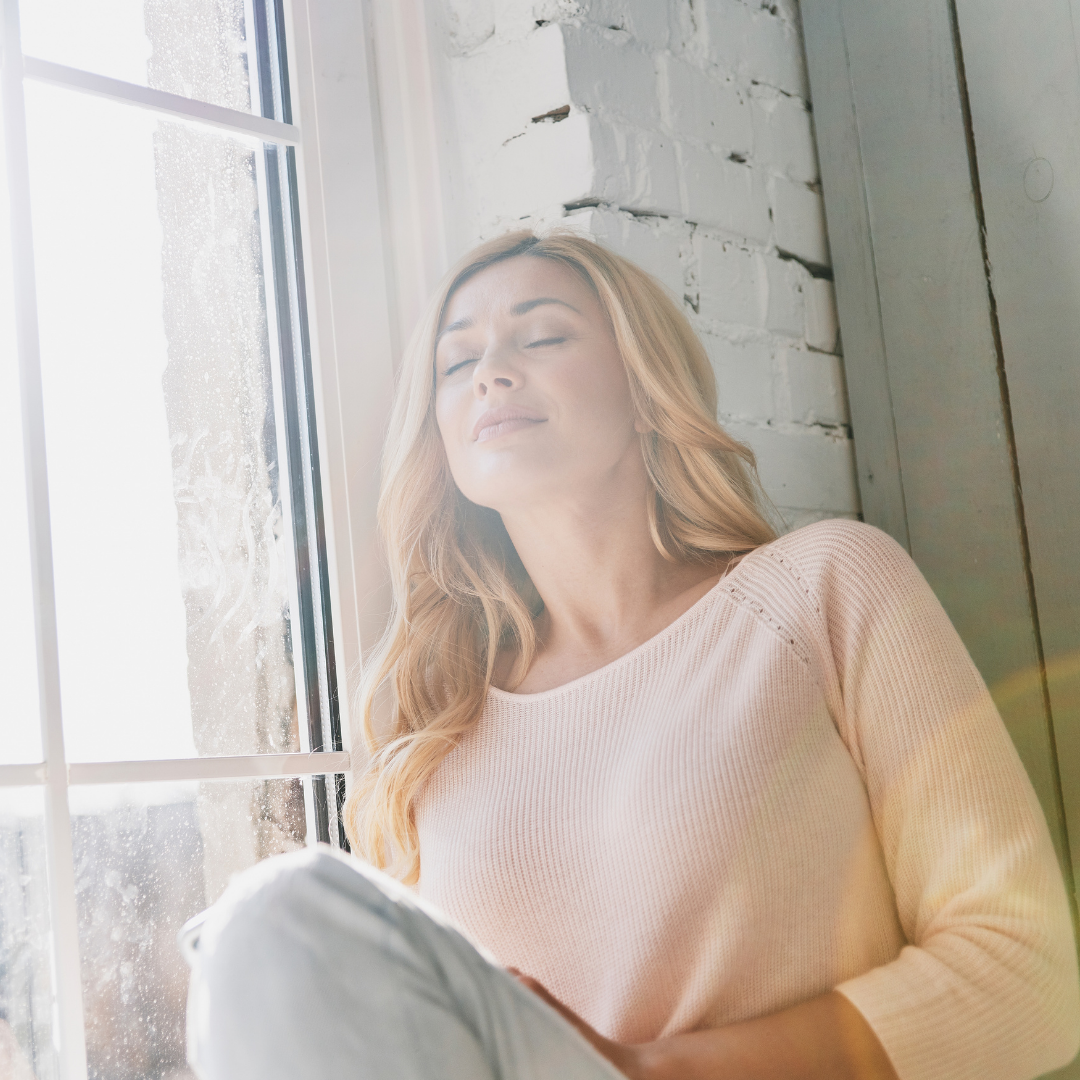 Uncover your potential
Discover your unique strengths, areas of wisdom and growth and how you specifically can make intuitive decisions. With the knowledge and understanding of your Human design, you'll feel empowered to a whole new level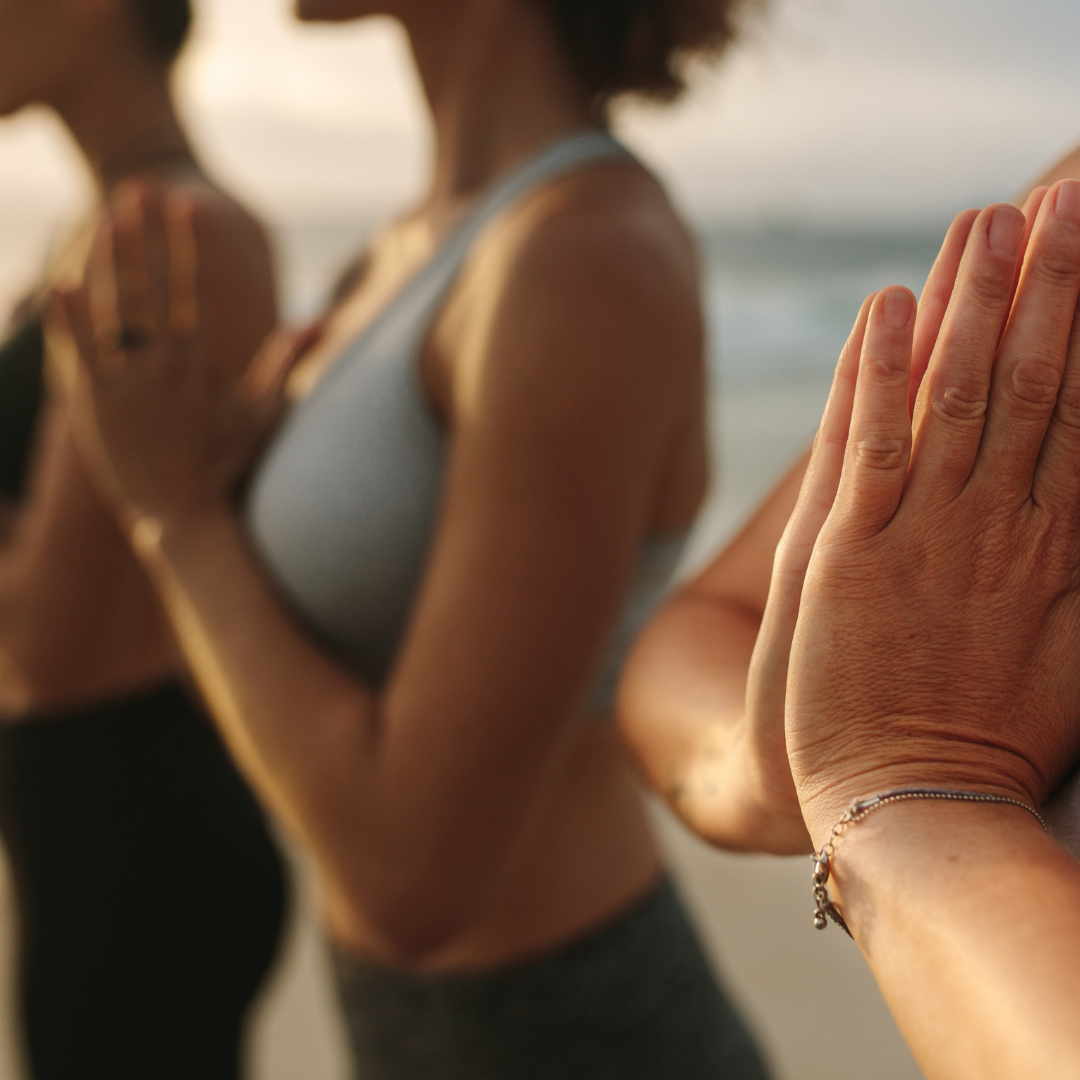 Embody your design
Gain complete clarity around your unique energetic blueprint, so you can remove resistance and attract clients, abundance and opportunities with ease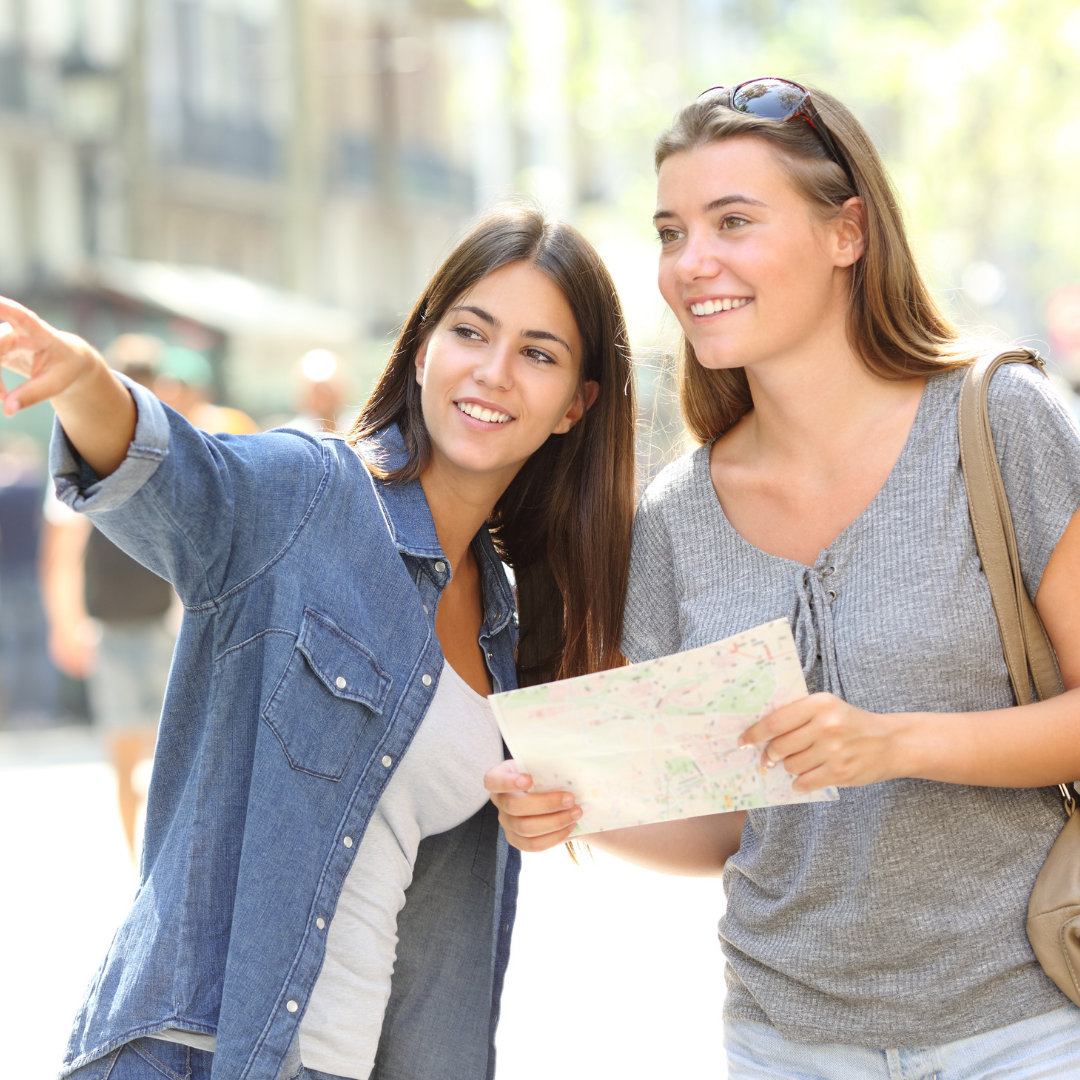 Guide your clients
Learn to confidently read and understand a Human Design chart, so you can advise, guide and support your clients. If you're a coach, consultant, service provider or anyone who works with people, Human Design is a potent tool to have in your toolbox.
Unlike other Human Design programs that are heavily theory-based, Master Your Design was created with application in mind.


It's designed by a coach for coaches, consultants and anyone who wants to support their clients more powerfully!
Inside this program, you'll get: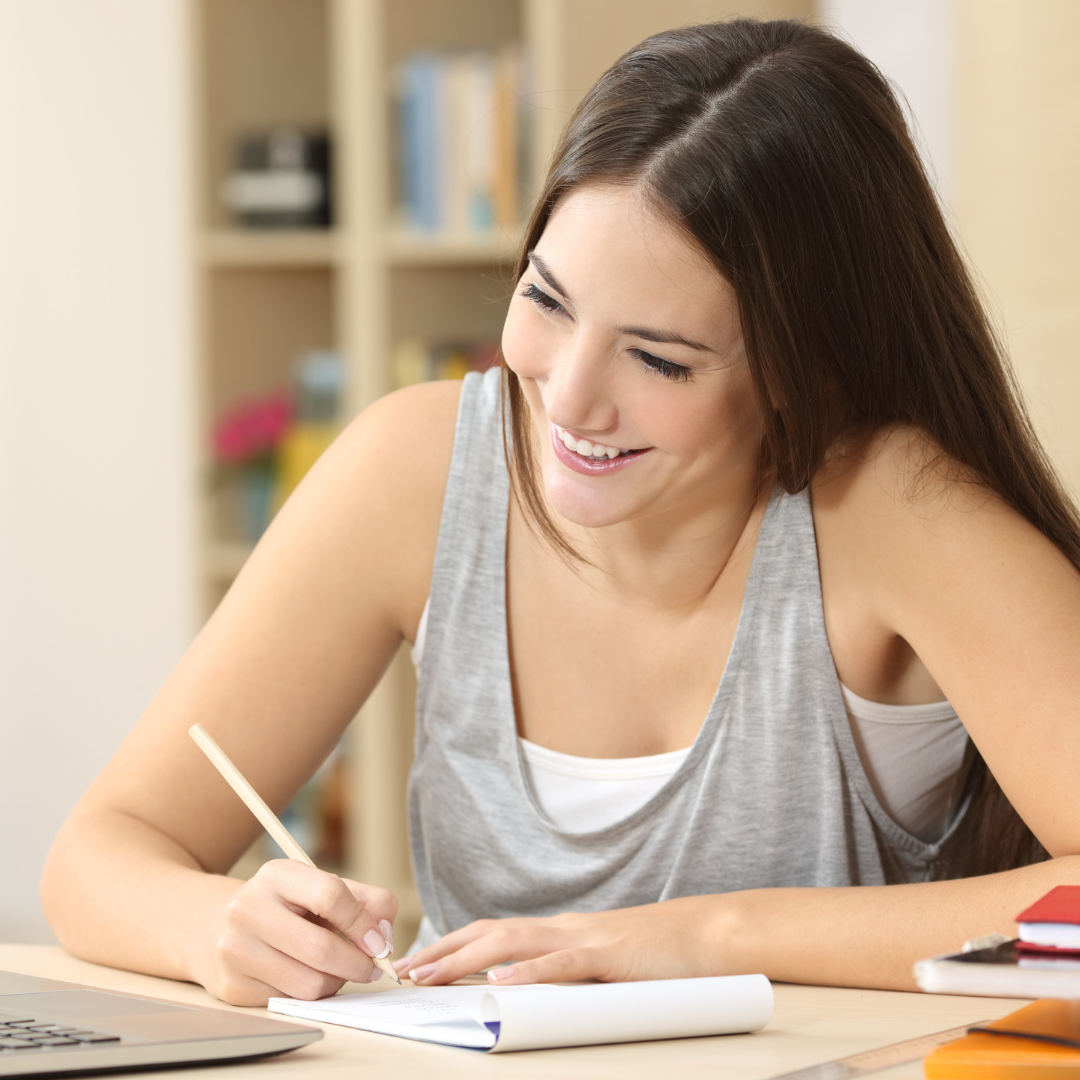 Foundational knowledge
Learn the 4 core aspects that will allow you to deliver readings, understand how you and your clients work and how to support them.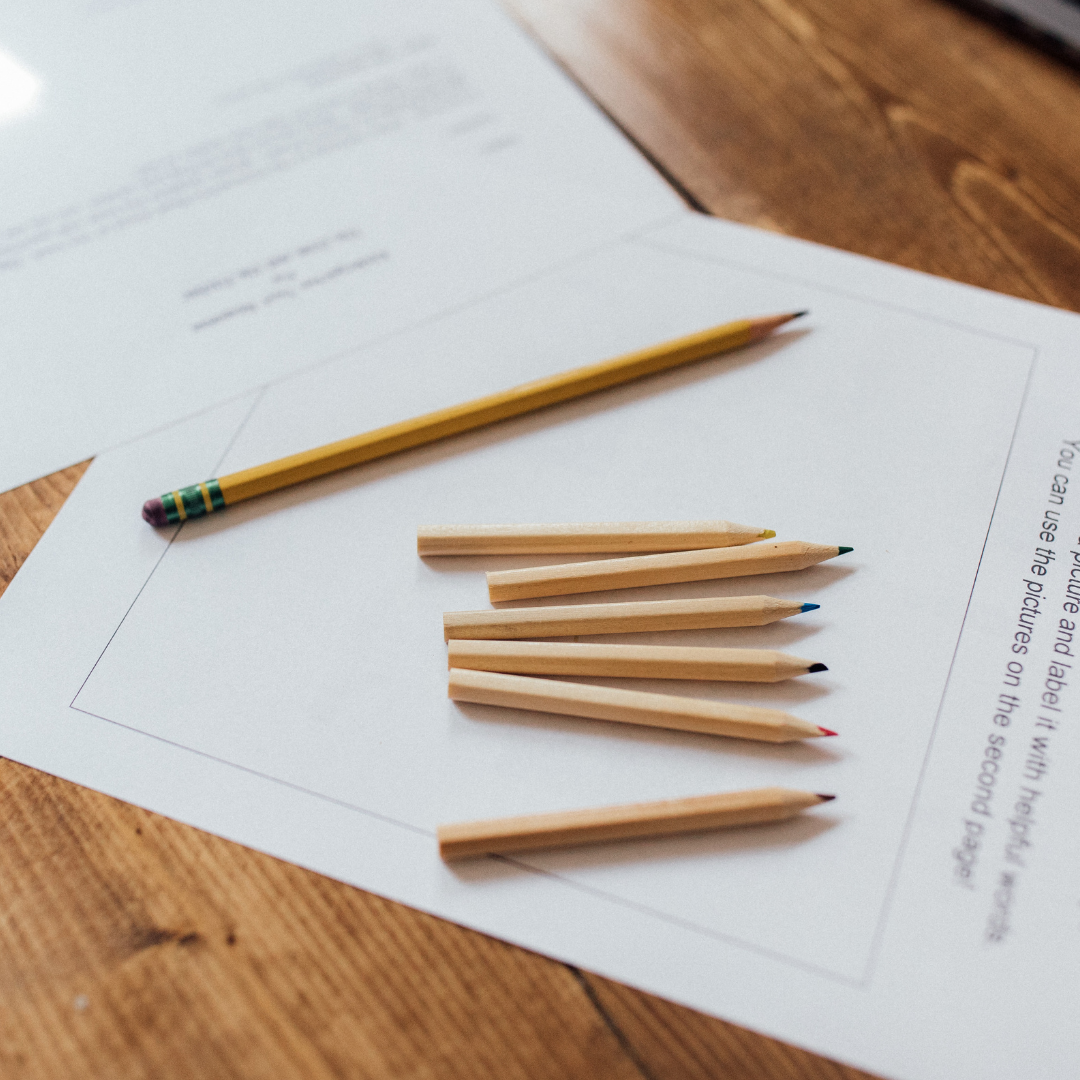 Practical application
Learn with practical examples. Train yourself with practice exercises, and receive feedback on a mock reading
Go deeper and see Human Design applied to different client situations.

Here's what my clients have to say: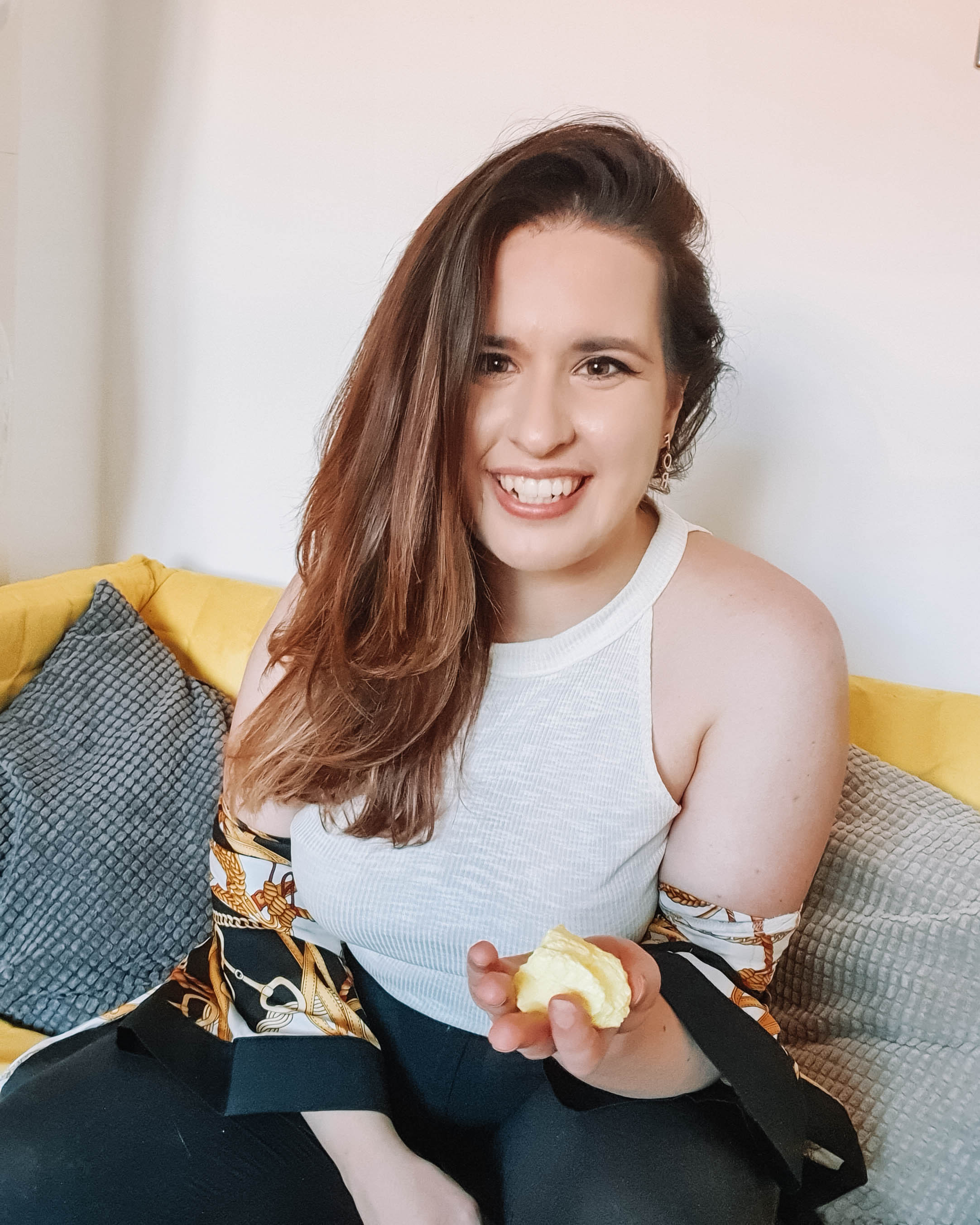 Hi, I'm Mili and I'm your 1/3 Manifesting Generator human design coach
Since discovering Human Design, I've gained so much clarity around how I work best, trippled my business growth and helped 20+ clients to master their design.
I combine my human design expertise with my marketing and business knowledge to create tangible, practical ways to apply Human Design to your every day life and business.
Since working with me, my clients have also become obsessed with Human Design and applying it in their business. They've experienced effortless sales, going viral on Instagram, felt more fulfillment and joy and let go of the stuffy business rules that weren't serving them.
If you're ready to Master Your Design, join now at the Founder's investment