Is your closet full of things you don't really wear?
Do you want to learn how to turn your clothes into some extra money?
Then look no further, because this course is going to teach you everything you need to know about selling on eBay.
In this course you will learn how to successfully resell your spare clothes for a top market value – regardless of your online sales experience, camera setup or number of designer items.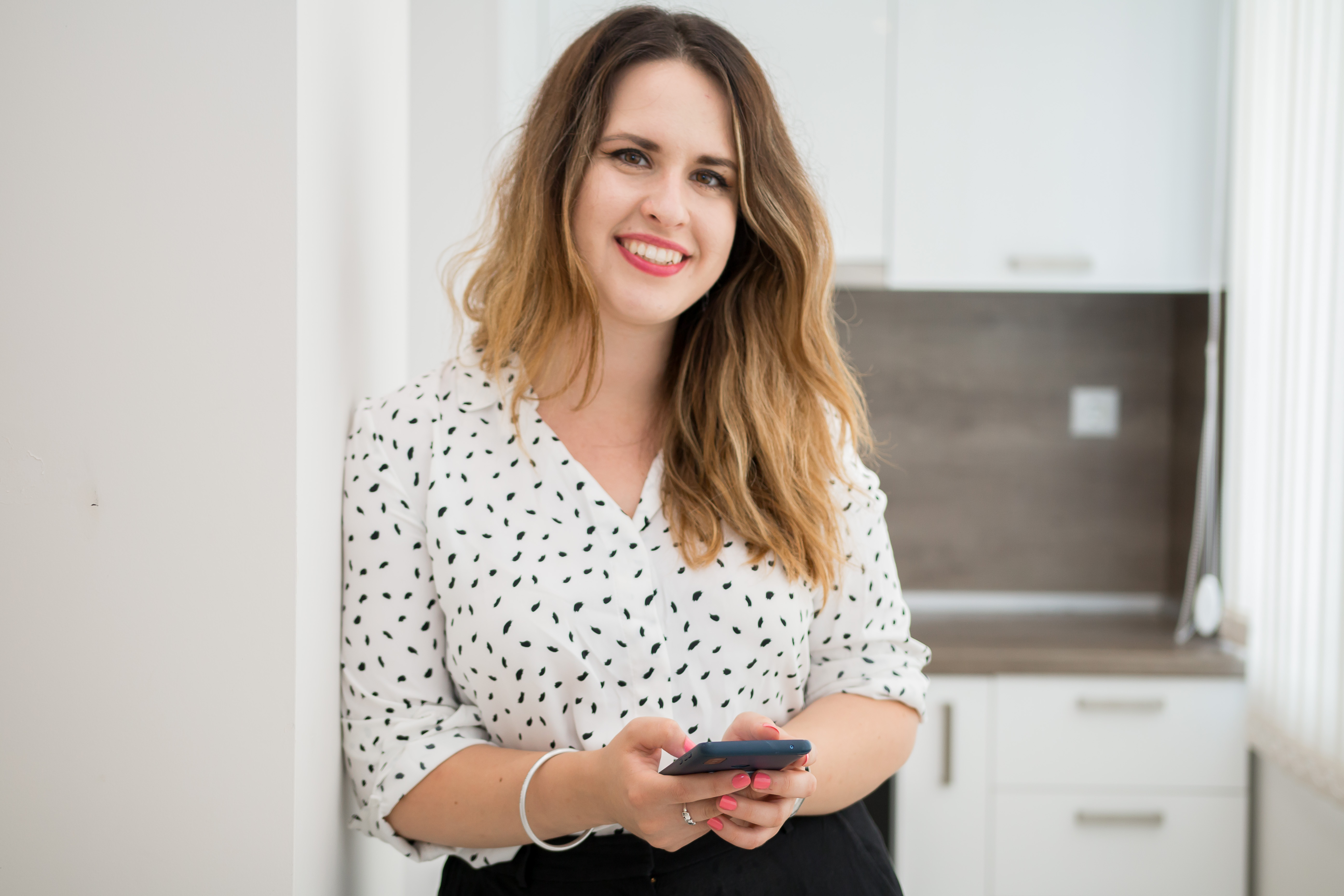 Hey, I'm Mili and for the last 3 years I've been selling clothes on eBay.
What started as a way to get some extra money quickly turned from a hobby into a side hustle.
I also saw selling as a way to be more sustainable and pass my clothes onto someone who'll actually wear them.
Reselling the items allow me to have the up-to-date closet I always wanted, and buying good quality clothes without worrying about being unsustainable or straining my budget.
During tough times, selling on eBay gave me the cashflow I needed, and prevented me from going deeply into debt or drastically changing my life standard.
To date, I've made over $10,000 on eBay as a fun part-time hustle.
Now, I want to teach you how to start making money from your items, too!
So if you want to learn how to:
FIND the most profitable items
AVOID COSTLY MISTAKES new sellers always make
MAKE SURE your items sell for actual profit (and not $0.99)
REACH MILLIONS of potential buyers with your listings
SEND YOUR PARCELS in the easiest (and cheapest) way possible.
MAKE YOUR CUSTOMERS HAPPY so they buy from you again
... then you need to join the eBay Sales Academy.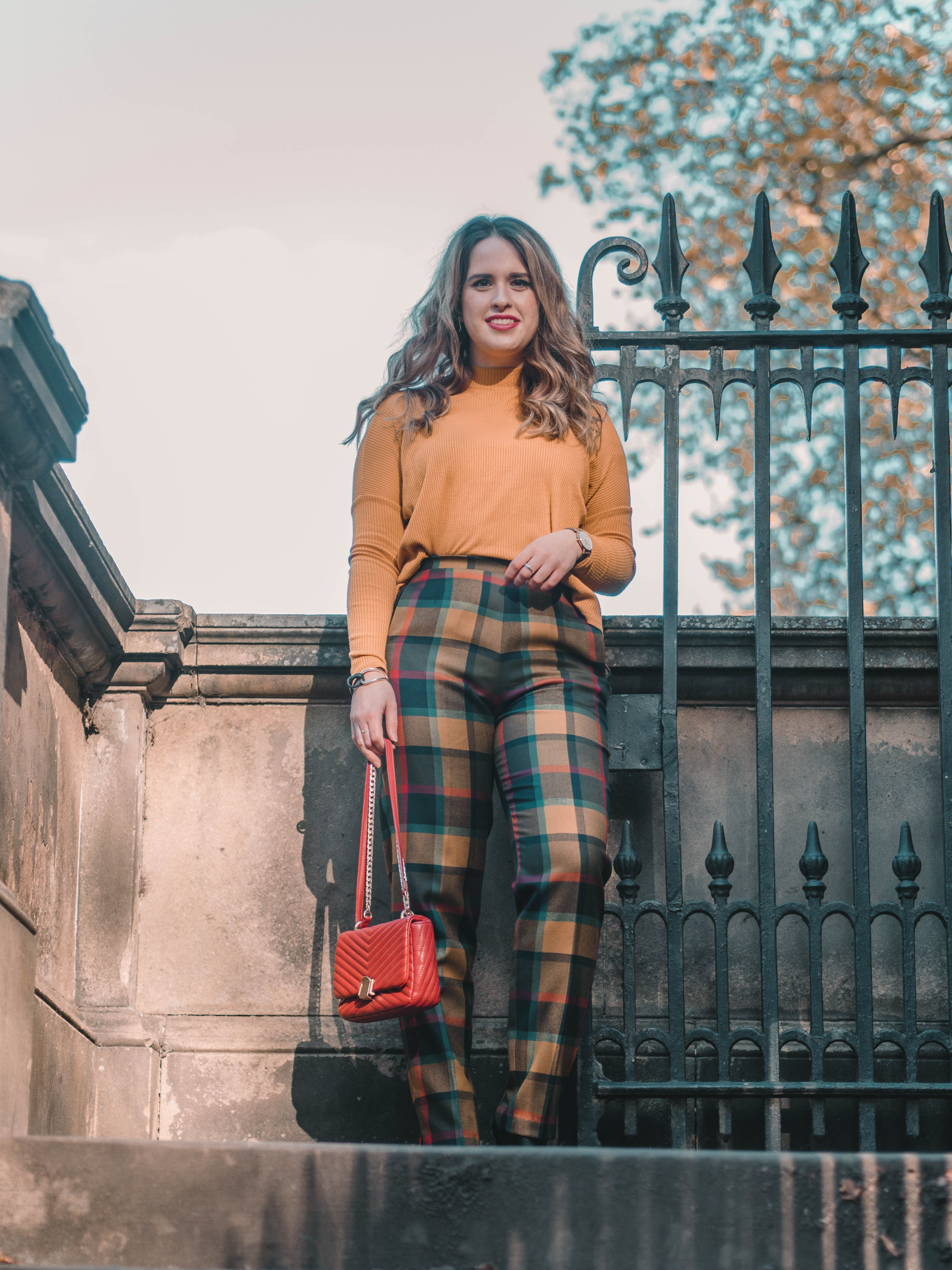 You could try to piece everything together by watching tutorials and reading blogs and learn by trial and error (like I did), but it will likely cost you a few hundred dollars in under-valued sales.
Or you could follow my comprehensive step-by-step course that will teach you how to sell like a PRO from Day 1.
When you join the eBay Sales Academy
You will learn how to go from NEW SELLER to MAKING PROFITS in just a few lessons.
This course is jam-packed with all of my secrets, such as the sales strategy that has generated me a significant income, my listing templates and the scripts I use to keep my customers happy.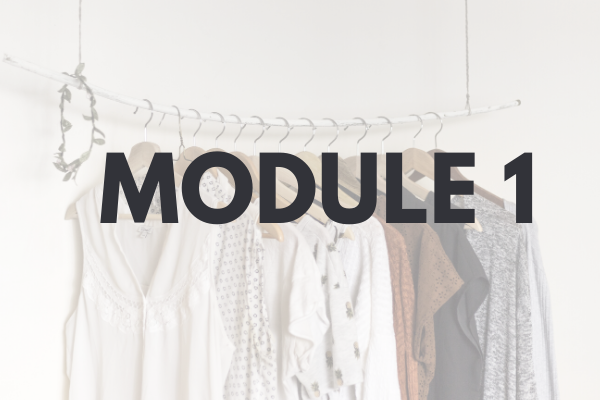 WHAT SELLS ON EBAY
In this module, you'll learn which of your clothes WILL sell on eBay... and which items are not worth your time.
You'll also learn what brands, fabrics and types of clothes sell best, so you can select your first items for sale.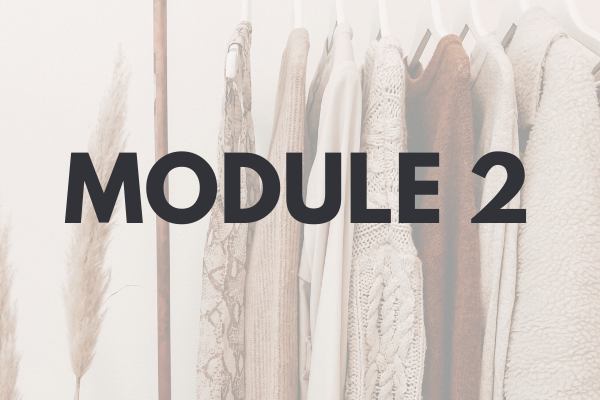 SETUP FOR SUCCESS ON EBAY
In this module, you'll learn how to set up your profile for success and the 7 common selling mistakes you NEED to avoid.
P.S. You also get step-by-step tech tutorials so you don't have to deal with tech nightmares!
PREPARE FOR SALES
Don't skip this step unless you want to leave money on the table!
Learn how to prepare your items, take the best photos and pick a pricing strategy that works for YOU.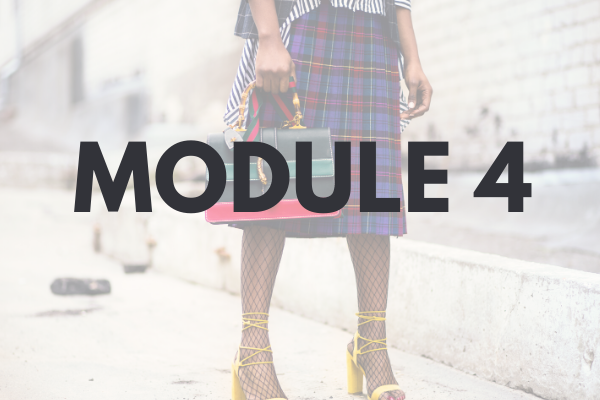 In this module, you'll learn how to list your items quickly and easily, without wasting hours writing lengthy descriptions.
P.S. You'll also get my most profitable listing template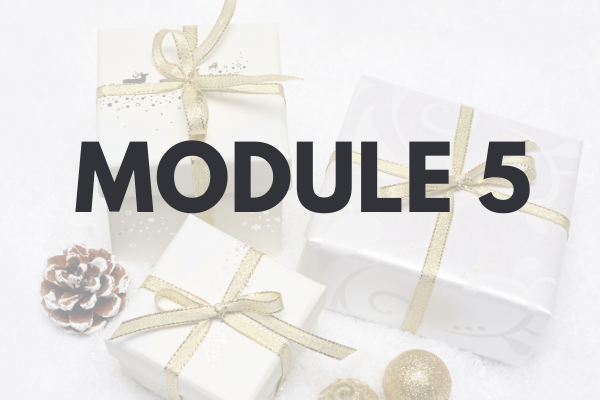 In this module, I will show you how to make the shipping process quick and easy. You'll learn how to set up your shipping costs on eBay so you're not losing money.
I will show you that shipping internationally can be hassle-free, and teach you how to avoid some super common shipping mistakes new sellers make.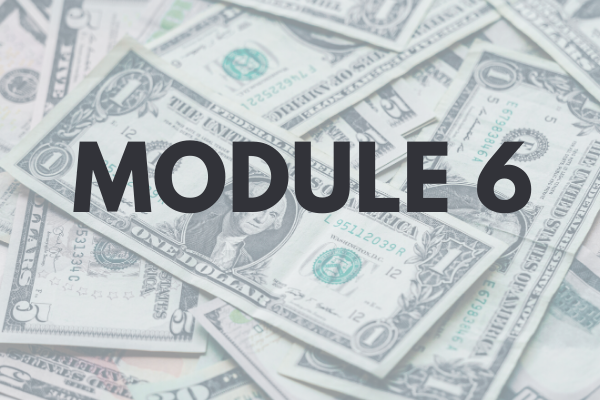 In this module, you'll learn how to make the most of your items by sending offers and relisting.
You'll also learn how to deal with REFUND requests and unhappy buyers in a win-win way (that will save you hundreds of dollars)
The eBay sales academy will teach you how to turn your clothes into profits.
Get it now at a super special LAUNCH PRICE
Price will go back to $97 on April 1st
 Frequently Asked Questions
How long do I have access to the course?
How does lifetime access sound? After enrolling, you have unlimited access to this course for as long as you like - across any and all devices you own.
What if I'm unhappy with the course?
I would never want you to be unhappy! That's why I offer a 14-day do-the-work guarantee.
If you finish the course, implement the techniques and feel that you haven't improved, you can email me within 14 days of purchase for a full refund.
I've never sold anything online - is this course for me?
Absolutely! This course will take you from a complete beginner to an experienced seller.
You don't need any prior knowledge - everything will be explained step by step!
I'm an experienced seller. Would I still benefit?
This course is mostly for beginners who haven't sold on eBay before. You can always pick a few tricks on how to do things better, but if you want to learn how to turn this into a side hustle, contact me on Instagram @honestlymili to see how we can work together in the best way!